SHOW ALL CONTENT
If Octopus is configured to send emails using a "from address" with your domain name (info@my-company.com instead of noreply@octopus-itsm.com)
you must ensure that your email server allows "email relaying" for emails sent from IP address below:
Subnet: 72.0.195.148/30

Range: 72.0.195.149 - 72.0.195.151

Independant IPs

54.232.96.81
54.232.96.87
Note: When an assignee indicates that an activity is set to "Public and email", the Sent from address will be the assignee's own address. There's an existing parameter to modify this configuration, setting the "Sent from" address to be the same for all communications. For example, it could be set to your support email address.
Go back to the FAQ list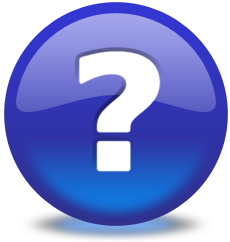 X
Thank you, your message has been sent.
Help us improve our articles