SHOW ALL CONTENT
Related articles
SMS (text message) notifications
By using list subscriptions or via the notification preferences it is possible to use the email address field and replace it with cell phone number and the portion of your internet provider in order to receive notifications by SMS.
However, you must know the service provider that the recipient uses. You can then send a text message as if it were an email by entering the phone number of the person to be reached followed by an extension representing the provider in the recipient's address. * Service provider fees may apply.

Here are some examples for the different providers:

Bell Mobilité et Solo Mobile
XXXXXXXXXX@txt.bell.ca
Fido
XXXXXXXXXX@fido.ca
Koodo Mobile
XXXXXXXXXX@msg.koodomobile.com
Rogers
XXXXXXXXXX@pcs.rogers.com
TELUS Mobilité
XXXXXXXXXX@msg.telus.com
Virgin Mobile
XXXXXXXXXX@vmobile.ca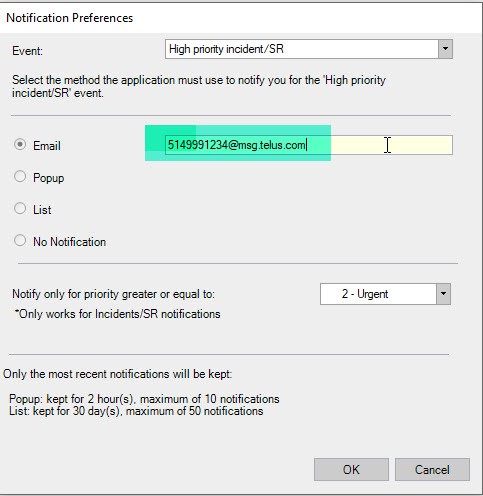 If there is a problem receiving an SMS, it is possible that the device receiving the SMS is blocking certain senders.
You must validate that the SMS is working properly by simply sending an email from your Outlook to the address configured in Octopus.
If sending a Test email from your Outlook works well, but not from Octopus, there may be restrictions beyond our control related to the email formats sent via SMS.
We have introduced a configuration in Octopus, per user, that allows you to control the content of the notifications.
Try changing this configuration to use the "Short format (SMS)" format.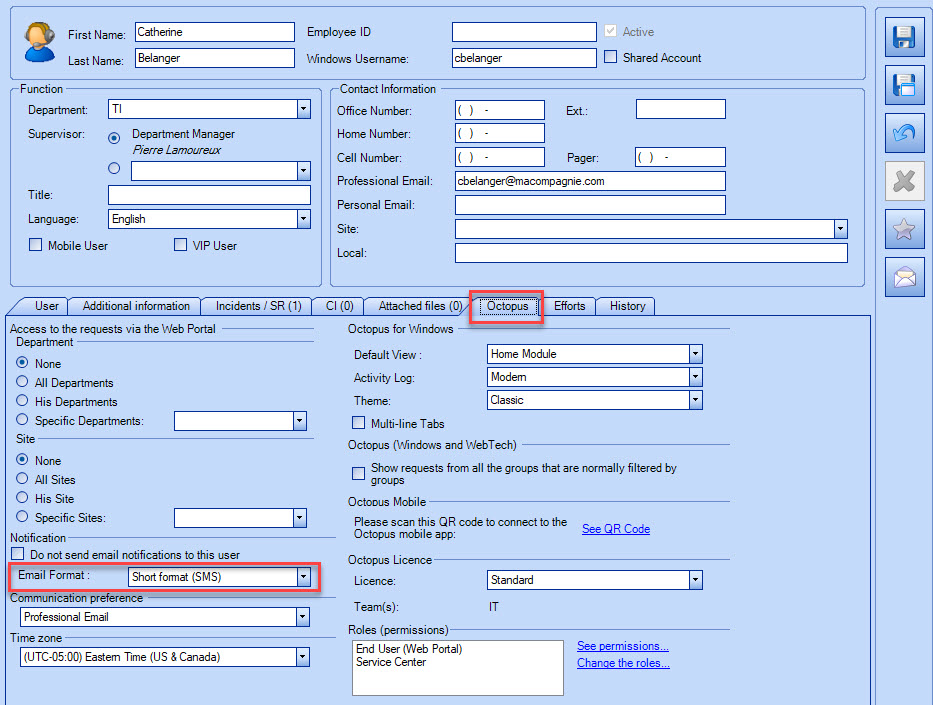 Go back to the FAQ list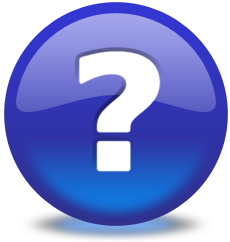 X
Thank you, your message has been sent.
Help us improve our articles