SHOW ALL CONTENT
Changes have been made to a field in a form, but there is no entry for this change in the request history.
There is an option that, when unchecked, will not add changes to a field in the history.
To validate if this is the case, go to Tools > Field Configuration and look at the Keep the change history option for the field in question, it is probably not checked.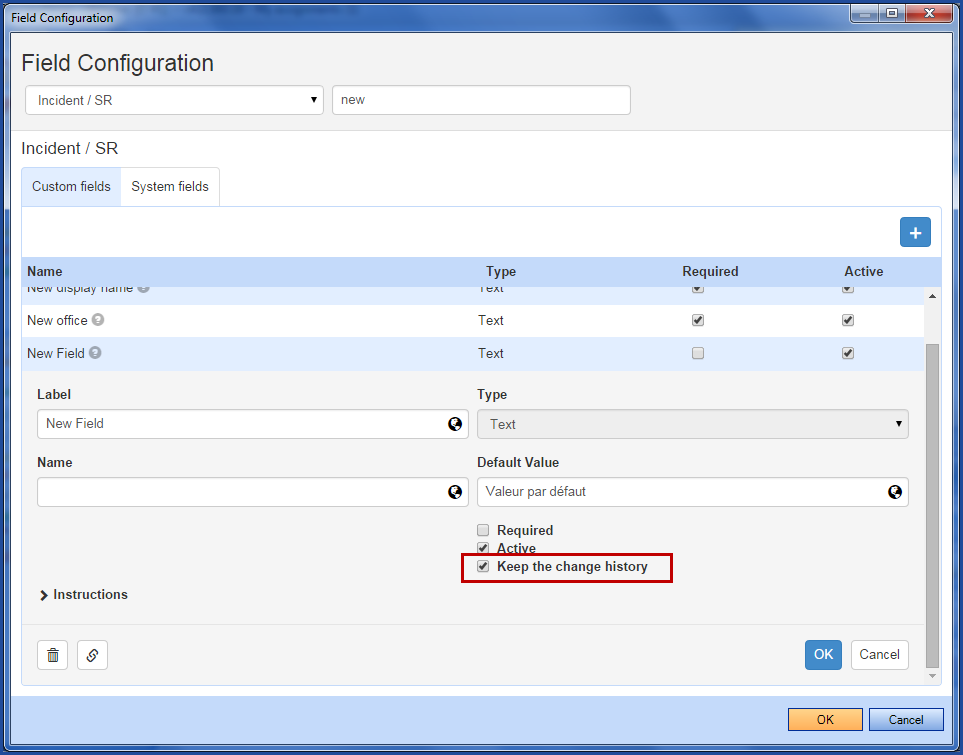 Go back to the FAQ list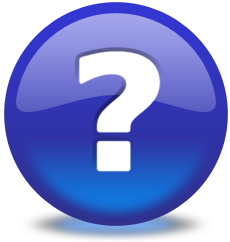 X
Thank you, your message has been sent.
Help us improve our articles