SHOW ALL CONTENT
Table of contents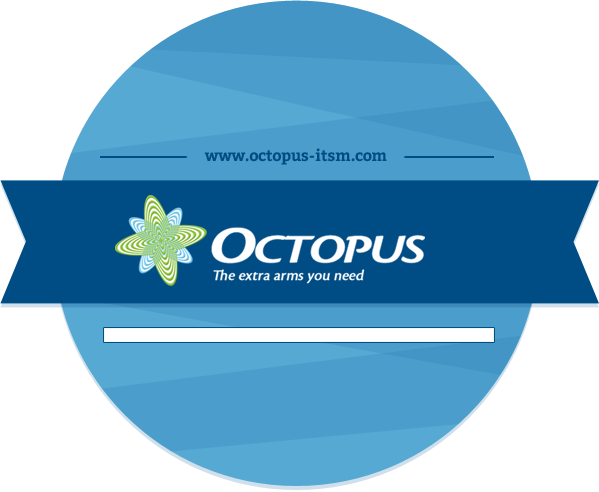 We have created this page in order to consolidate the history of all versions.
You now have a single place to find all the notes of past versions .

Click on the image to get the release notescore of the version deployed by Octopus
2014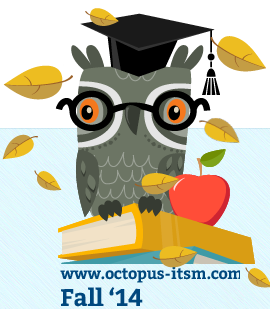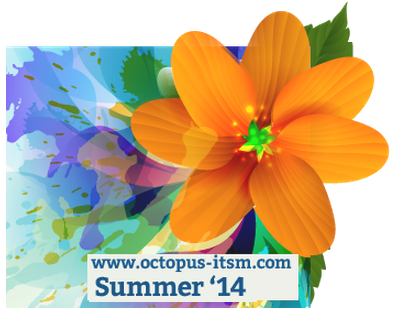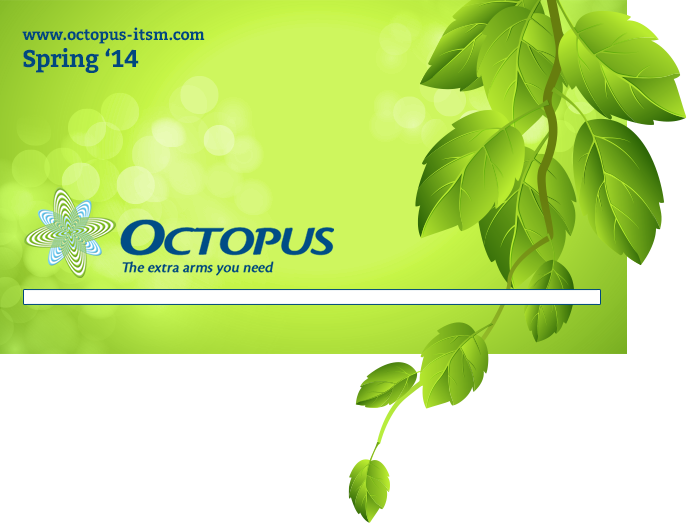 >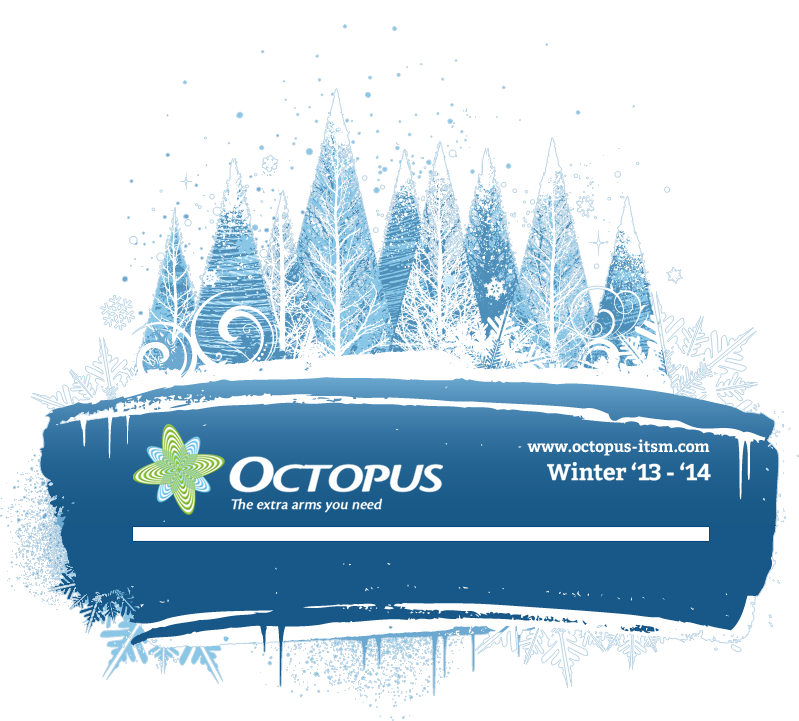 2013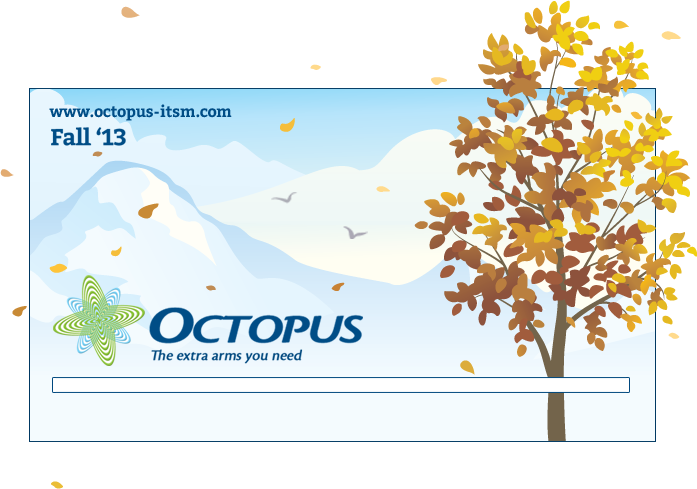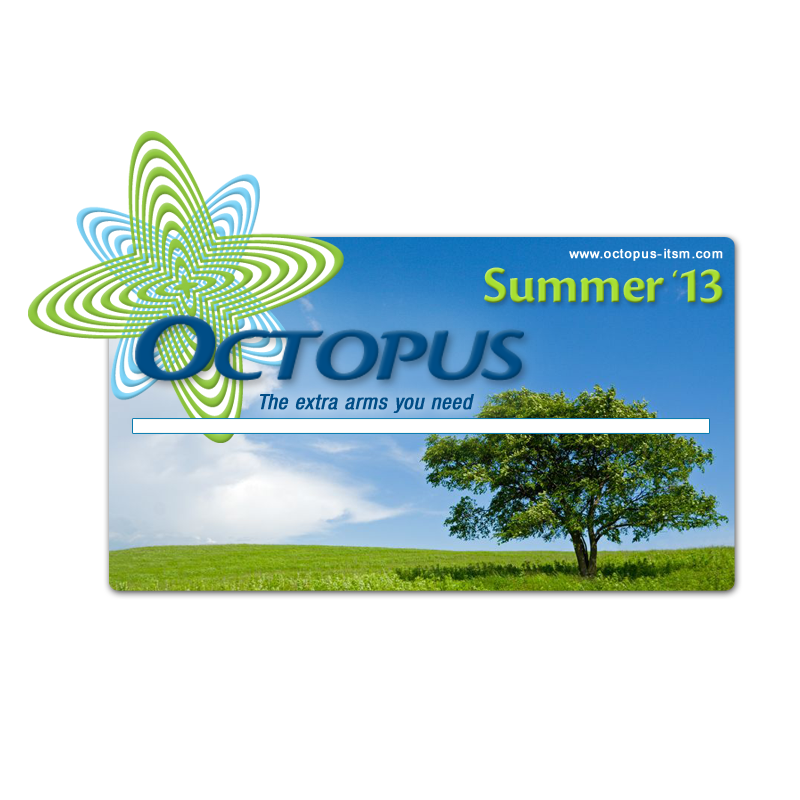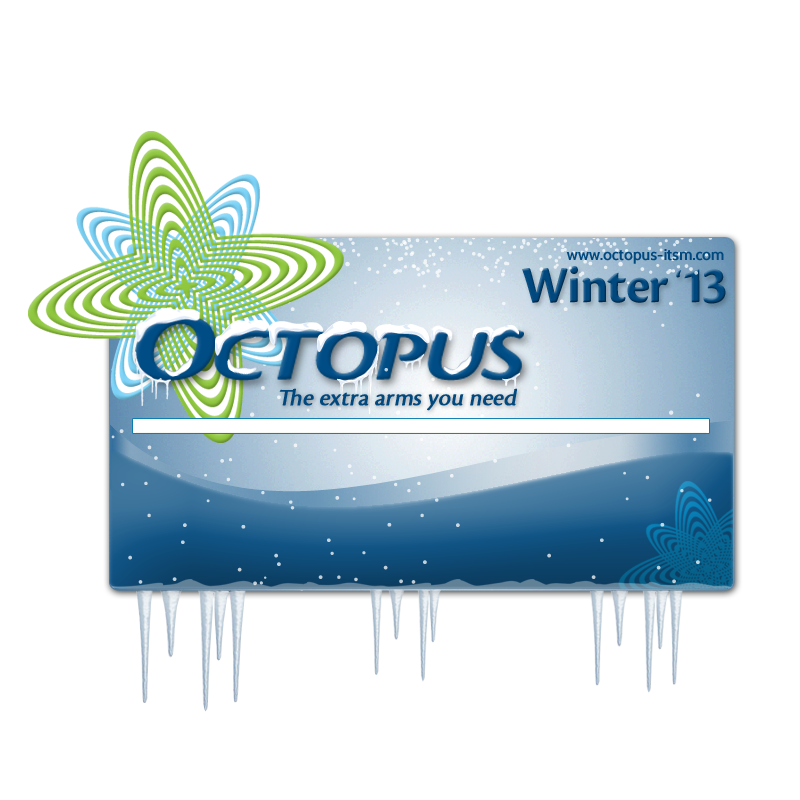 2012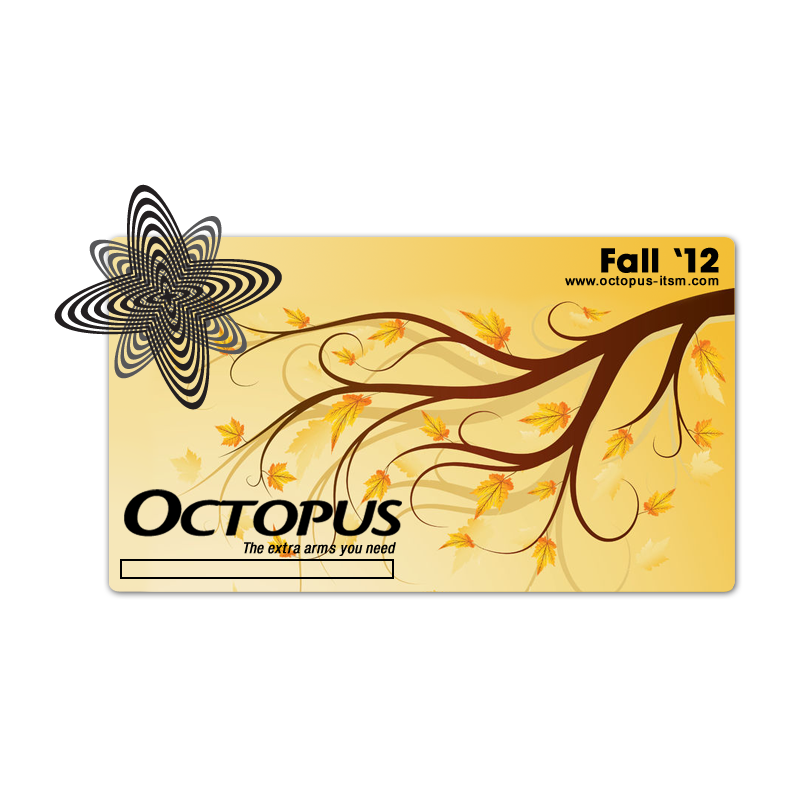 X
Thank you, your message has been sent.
Help us improve our articles