SHOW ALL CONTENT
Table of contents
Related Article
Customizing the Web Portal Interface
We can make some basic customizations to your Web Portal.
The following changes are free of charge: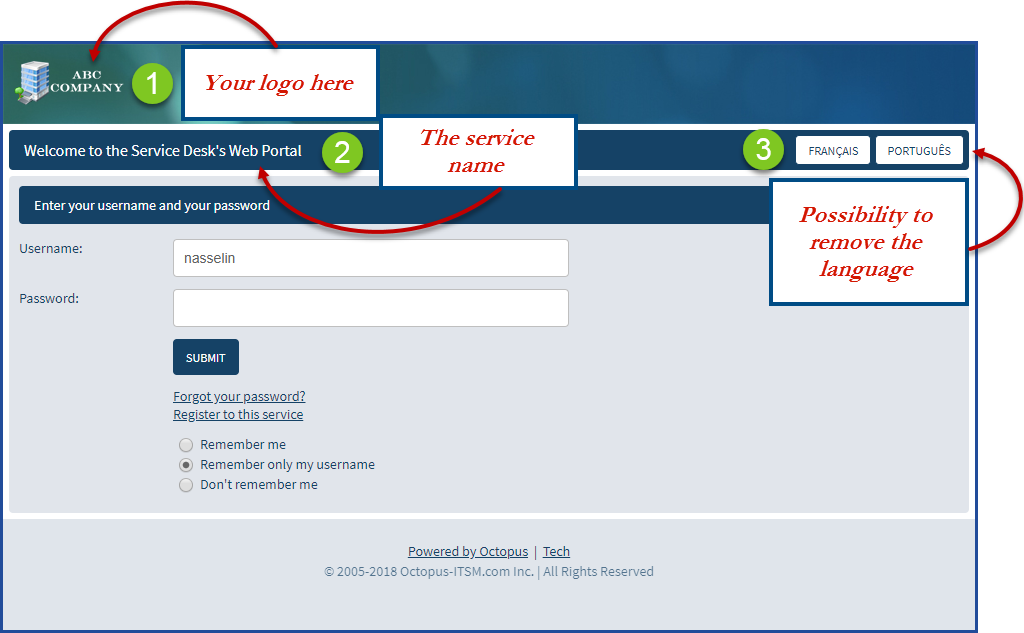 Contact us for these customization. It is important that you tell us precisely what changes are required.
To add a logo
The ideal image background is transparent.
The format must be .png or .jpg
The size of the image must be 150 pixels large with a height between 40 to 80 pixels, the height being more important, since the image is not resized by the system.
Also note that we can perform other customizations. An analysis must be done and charges may apply depending on the case.
X
Thank you, your message has been sent.
Help us improve our articles